توسعه فناوری اطلاعات آرتاراد Odoo Version 14.0+e-20220405
Information about the توسعه فناوری اطلاعات آرتاراد instance of Odoo, the Open Source ERP.
Installed Applications
From quotations to invoices
Invoices & Payments
Track leads and close opportunities
Enterprise website builder
Manage your stock and logistics activities
Manage financial and analytic accounting
Purchase orders, tenders and agreements
User-friendly PoS interface for shops and restaurants
Organize and plan your projects
Sell your products online
Manufacturing Orders & BOMs
Track employee time on tasks
Submit, validate and reinvoice employee expenses
Create and customize your Odoo apps
Document management
Allocate time off and follow time off requests
Track your recruitment pipeline
Centralize employee information
HR Separation
Knowledge Base
Track letters, parcels, registered documents
Targeting Definition and Evaluation
Customize 'from' and 'reply-to' addresses for email messages sent from Odoo
Send documents to sign online and handle filled copies
Track, prioritize, and solve customer tickets
Generate recurring invoices and manage renewals
Manage and publish an eLearning platform
Planning

Manage your employees' schedule
Data Cleaning

Easily format text data across multiple records. Find duplicate records and easily merge them.
Chat, mail gateway and private channels
Contacts

Centralize your address book
Manage engineering change orders on products, bills of material and routings
Calendar

Schedule employees' meetings
Field Service

Schedule and track onsite operations, time and material
Assess your employees
Approvals

Create and validate approvals requests
Publish blog posts, announces, news
Consolidation

All you need to make financial consolidation
Chat with your website visitors
Schedule appointments with clients
Create surveys and analyze answers
Dashboards

Build your own dashboards
Let your employees share job positions and refer their friends
Track employee attendance
Organize your work with memos
Manage a forum with FAQ and Q&A
Skills Management

Manage skills, knowledge and resumé of your employees
VOIP

Make calls using a VOIP system
Payroll

Manage your employee payroll records
Online Jobs

Manage your online hiring process

To install this Web App in your iPhone/iPad press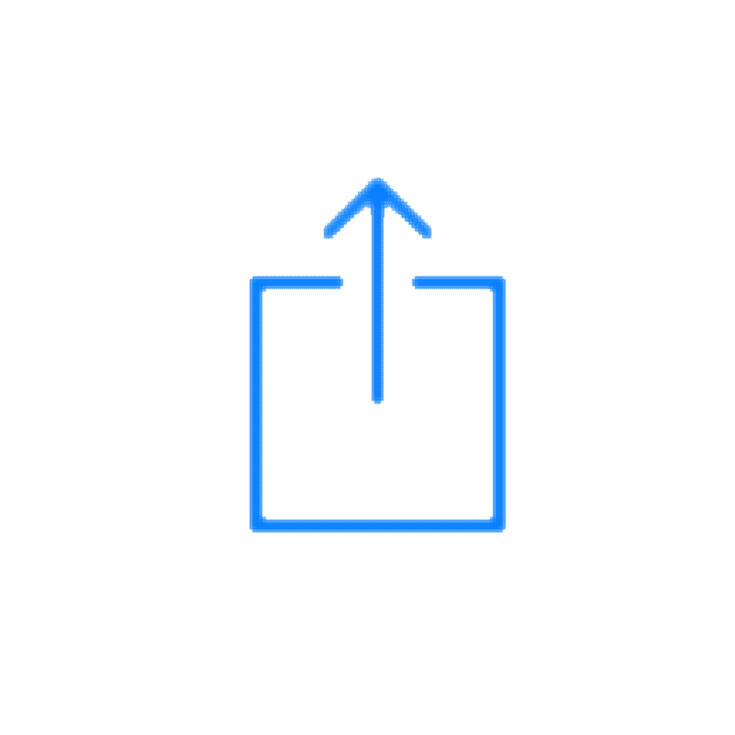 and then Add to Home Screen.